Legal Entity Change
03/02/2022
We are now Vilmorin-Mikado USA, Inc.!
With our new company name, we now fully express our identity and Franco-Japanese roots, as well as our affiliation to the Vilmorin-Mikado Business Unit:
A unique seed company with Franco-Japanese roots and almost three hundred years of history.

A global player, present on 5 continents, in more than 100 countries, that innovates by proposing sustainable and efficient solutions for the vegetable sector.

A responsible partner in the vegetable food chain, committed to helping better nourish people everywhere.
Other news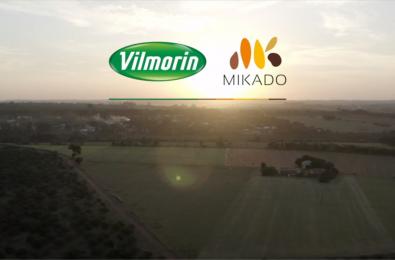 For nearly 300 years, we have been developing, producing, and selling vegetable seeds for professionals, throughout the world. Through our…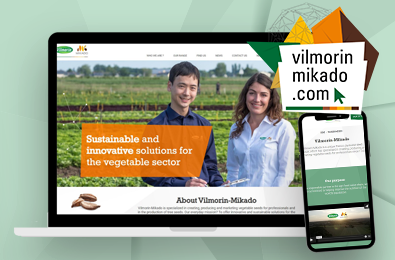 Vilmorin-Mikado Brasil is part of Vilmorin-Mikado, which is launching its global institutional website, a website that reflects the company's…