How Innovative Vegetable Breeding Helps Commercial Growers, Consumers and the Environment
12/11/2021
The Science and Art of Innovative Breeding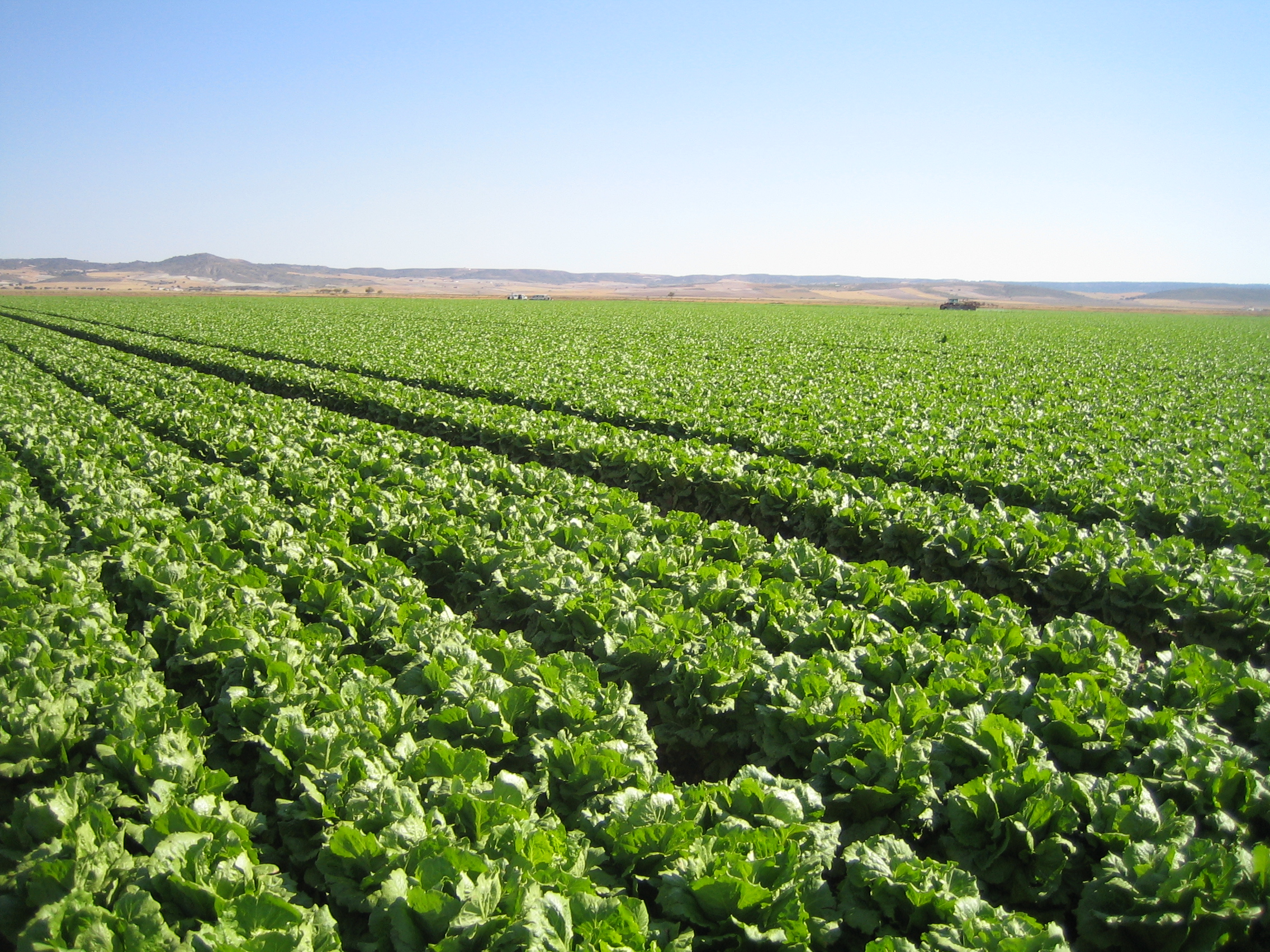 Growers face more challenges when producing food today, including diseases, pests, lack of water, salinity issues and climate change.
To get the job done, farmers must find solutions at the beginning. It all starts with the right seeds for the job.
Innovative vegetable breeding techniques use the best plant genetics to produce more consistent, reliable harvests no matter what pressures come the grower's way.
These advancements benefit the grower, as well as consumers and the environment. Here are some ways boosting innovation in vegetable breeding make a big impact on the final products.
Grower Connection Breeds Consistency
Some vegetable breeders sell through a distribution or dealer network. Others, like Vilmorin Mikado USA, use a direct sales model.
Working directly with growers builds relationships and a constant connection to the market, specifically variety performance. This means the breeder can gather data quickly, pivot when necessary and change breeding strategies as needed, reacting to issues and questions faster.
As growers boost efficiency in the field, such as with their use of mechanical harvesters for lettuce to combat labor shortages while still meeting consumer demand, breeders can respond with their own relevant innovations to support their concerns.
Vilmorin Mikado USA, for example, is in the process of developing a lightbulb-shaped iceberg lettuce. The shape allows the mechanical harvester to come underneath the stem and get a clean cut. This helps growers harvest the product faster while using less labor, boosting overall productivity.
Innovation Benefits Consumers by Keeping Prices Low
Healthy eating continues to increase, boosting the market for bagged lettuces, which remain one of the strongest growing food sectors internationally. But a historically short shelf life means breeders must focus on ways to increase post-harvest quality, while also keeping input costs and field time low to maintain food prices.
Produce costs have not seen a spike in more than a decade. That's due to growers being able to increase yields and seed companies introducing innovative products, which keep prices low. Refined breeding strategies create stronger, drought-tolerant varieties that maximize yields and lengthen shelf life.
Quality and consistency are key for consumers. Consumers want the same quality lettuce in the dead of winter as they can get in spring and summer – regardless of what growing climate they're in. Using innovative strategies to grow food in areas that have great growing conditions when the winter rages in other parts of the U.S. enables consumers to get the lettuce they want and whenever they want. For instance, Vilmorin Mikado USA continues breeding in Yuma, Ariz., when winters in California shut down production. The consumer benefits because they can get quality lettuce all year long at the same prices they've been paying for years.
By using creative techniques to provide consistent seed throughout the year, innovative breeders are cutting the growing cycle, saving farmers and consumers time and money.
Innovative Vegetable Breeding Keeps the Environment in Mind
Environmental pressures continuously surround vegetable growers, including raging drought and water restrictions, societal pressures to lower chemical inputs, as well as consumer demand for organic produce.
Innovative breeding can address all these concerns.
Developing varieties that have reduced pest and disease pressure and are more drought tolerant can ensure growers use fewer inputs and less water, while still growing a superior product.
By using the latest science and technology, as well as embracing the refined art of innovative breeding, Vilmorin Mikado USA is helping to produce crops that better cope with evolving environmental changes and meet vegetable growers' changing needs, as well as consumers' rising demands.
Other news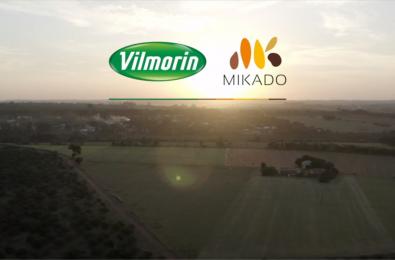 For nearly 300 years, we have been developing, producing, and selling vegetable seeds for professionals, throughout the world. Through our…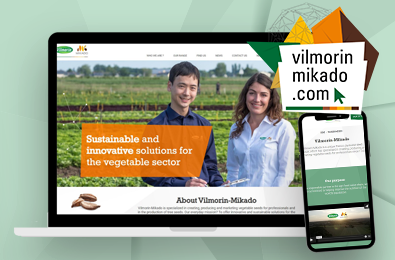 Vilmorin-Mikado Brasil is part of Vilmorin-Mikado, which is launching its global institutional website, a website that reflects the company's…